Welcome to the Assessor's Office!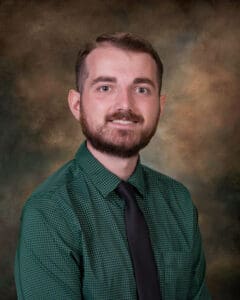 Phone: 207-848-1044
Rylee Cushman, CMA
E-mail: assessor@hermonmaine.gov
Mission Statement
The mission of the Assessor's Office in administering property tax law is to discover, list, make accurate estimates of just value and defend assessments of all property, both real and personal, within the jurisdiction according to the Constitution and Laws of the State of Maine, in keeping with current assessment techniques and accepted technologies.
2022 Assessment Information
Mill Rate: $11.090
Certified Assessing Ratio: 100%
Total Town Valuation (Real Estate and Personal Property): $7,707,877.52
Commitment Date: November 7, 2022
All property is taxed according to ownership as of April 1st of that year.