Welcome to the Assessor's Office!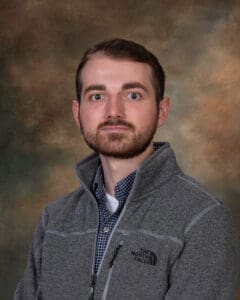 Rylee Cushman
Assessor
Phone: 207-848-1044
Email: Assessor@HermonMaine.Gov
Courtney Brown
CMA/Lister
Phone: 207-848-1048
Email: Assessor@HermonMaine.Gov
Mission Statement
The Town's Assessor is charged by State law with discovering, describing, and valuing property, as well as the ownership of that property, for the purpose of taxation. Annually, the Assessor prepares a list of these properties and commits the assessments to the Town Tax Collector for collection. The records compiled by the Assessor are made available for public inspection at the Town Office. The Assessing Office then reports to the Maine Revenue Services – Property Tax Division regarding its activities for the year.
2022 Assessment Information
Fiscal Year:                     July 1st, 2022, to June 30th, 2023 (FY23)
Assessment Date:       April 1st, 2022
Commitment Date:    November 7th,2022
Tax Due Dates:             April 1st, 2023
Certified Ratio:            100%
Current Tax Rate:        $11.90 per $1,000 of valuation
Appeal Deadline:         May 11th, 2023 (185 days from Commitment date)